Learning Management System
"Proper organization, reporting and presentation of enriching courses".
You have a doubt just leave us a message and we would get back to you.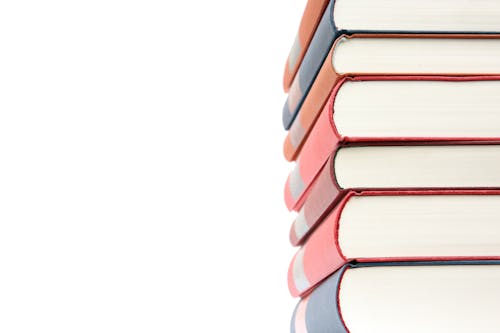 Tailored Sessions
You get the liberty to customize your sessions by giving us a feedback.
We can arrange everything as per your need.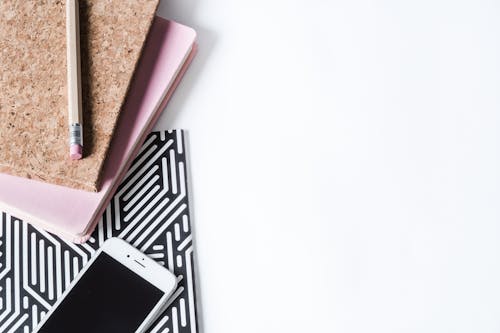 Expert Mentors
"An experienced professional to guide you all along your learning pathway"
We constantly evaluate our instructors because we want to provide you
withthe best training that only an expert can give.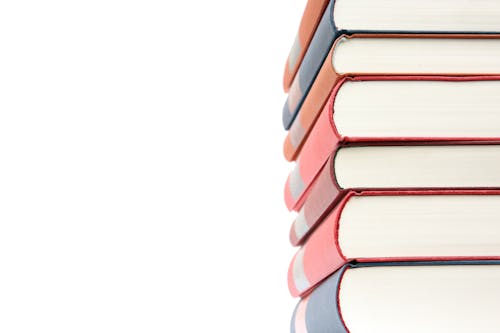 Flexible Schedule
"You don't have to match our schedule as we match yours"